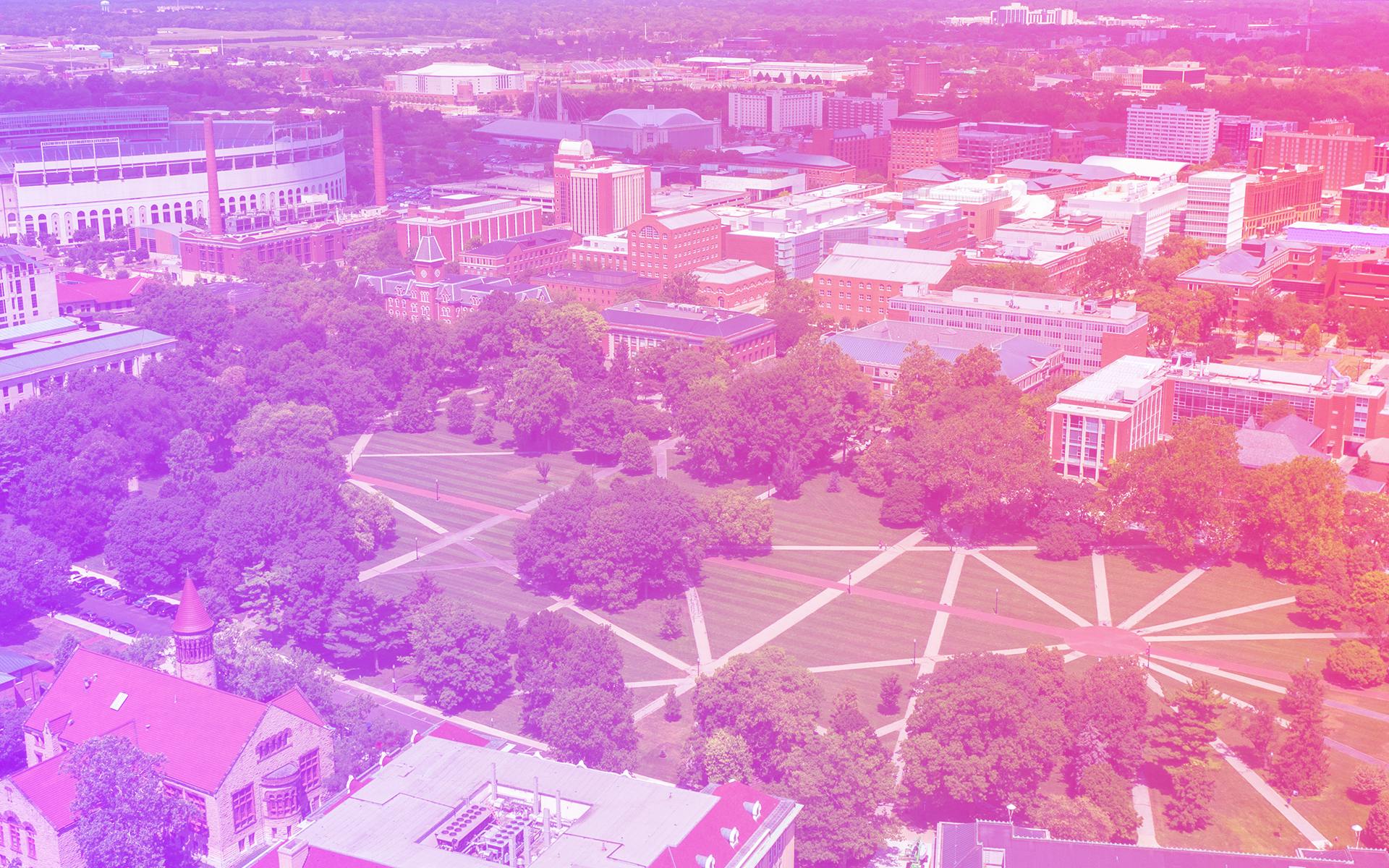 Ohio State University and TripShot
Prioritizing accessibility and reaching more riders
Summary
The Ohio State University (OSU) needed a transportation demand management solution that was flexible enough to meet the unique needs of riders on their sprawling central campus during the day and into the night. This solution needed to meet strict accessibility requirements and not only power on-demand rides, but also a fixed route shuttle for hospital patients at the campus medical center. OSU chose TripShot to fill these needs and provide up-to-the-second reporting to monitor service.
Transit Modes: On Demand, Fixed Route
2-4 Vehicles in operation
OSU also uses TripShot to power a shuttle for hospital patients to get to and from parking facilities
"The history reporting is really helpful. Transit administrators are able to go back and see where vehicles are at and how that relates to pickups and dropoffs. If there's a question about a completed ride, we can go back right to the second to see what happened."
—SEAN ROBERTS, OHIO STATE UNIVERSITY
Problem
OSU needed a solution to serve less frequent ridership and better connect the ends of their 1,600 acre campus with door-to-door service. OSU could have ran smaller vehicles on fixed route service, but ultimately decided that on-demand services would be the most cost-effective, would cover more service area and would be more useful for riders.
Being a public university and maintaining a commitment to accessibility, every vehicle in the OSU fleet needed to be ADA accessible. OSU required a solution that was built to be accessible for many different types of riders and a solution that is constantly road-mapping new accessibility enhancements.
Solution
OSU worked with experts and local groups to make sure the whole user interaction with the service met accessibility standards and can be accessed, read and used by all riders. After rigorous accessibility testing, OSU decided to implement TripShot and then quickly launched the service through a pilot. One of the biggest advantages of their new on-demand service is the ability to serve riders in the far-off areas of the University's campus where it is impractical to run a full-sized bus. OSU's transportation department can now serve riders that want to go anywhere across the miles of their central campus.
Supported robust campus accessibility standards
Launched a pilot to meet immediate and unique rider needs
Serving riders from building-to-building, allowing them to request a ride wherever they want to go on a sprawling campus

Results
OSU now enjoys an on-demand service that is accessible and more flexible. Riders concerned about public safety now have a more personalized option for navigating campus late into the night and on weekends when there is less foot traffic. Riders can request trips from buildings and residence halls and arrive at their destinations on the opposite end of campus safely.
OSU's hospital shuttle makes getting healthcare easier for patients with unique mobility issues. This shuttle also allows campus transportation services to track passenger counting and improve internal record keeping.