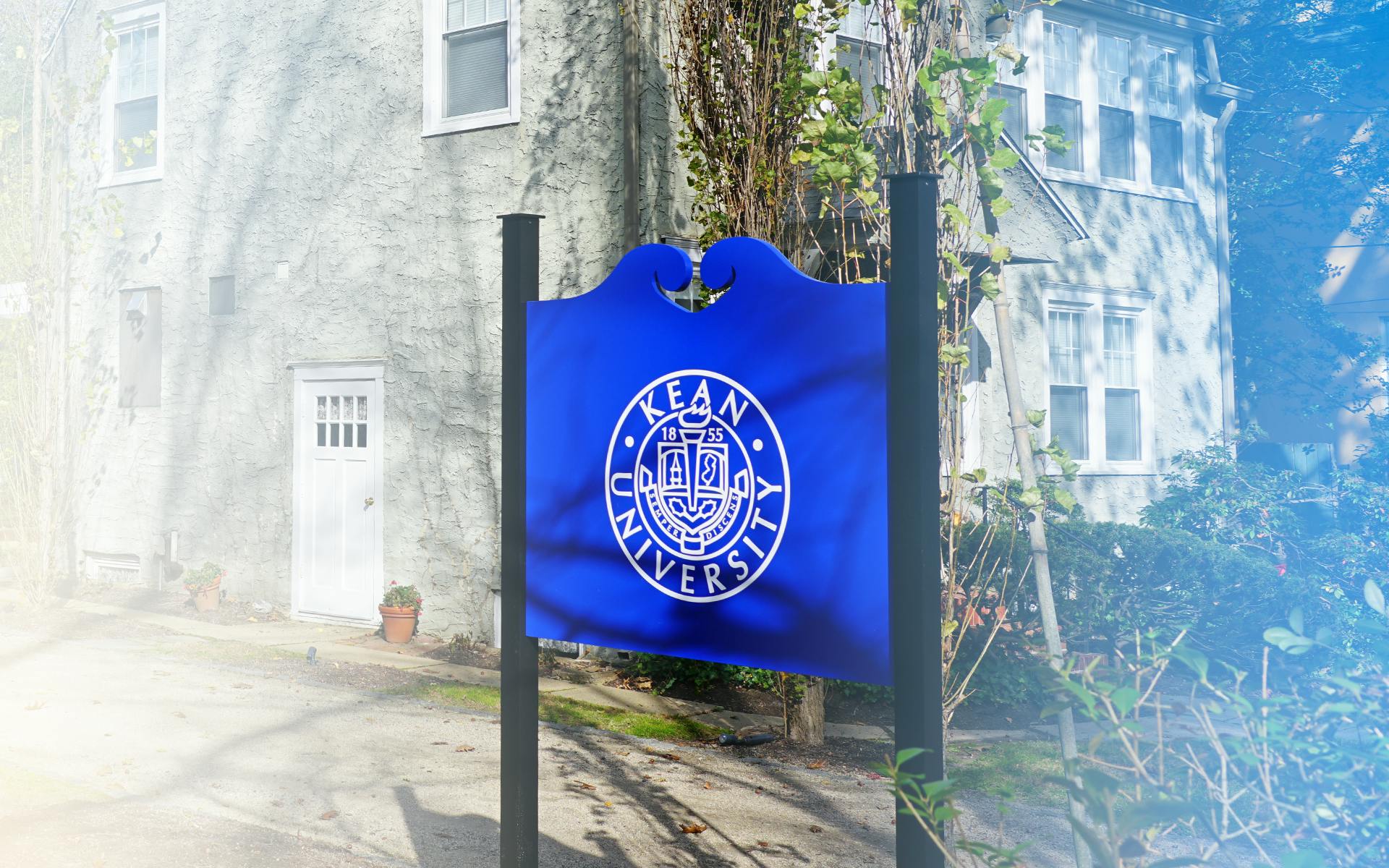 Kean University and TripShot
Putting students first with a future-facing TDM solution
Summary
Kean University needed a transportation demand management solution that was intuitive for transit managers and reliable enough for their student riders. This solution needed to meet the expectation of riders on multiple fixed route shuttle loops. Riders expect that a shuttle will arrive on time and in the right location. Kean University chose TripShot to address these needs and provide up-to-the-second reporting to monitor service.
TripShot is powering a more intuitive campus transportation solution for administrators and a more reliable transportation option for students and other riders on campus.
Transit Mode Fixed Route Shuttles, Special Events
11-20 Vehicles in operation
"As a university, we put students first. TripShot helps us to better serve our students and make it easier for them to get around. More and more of our students are using this service and providing positive feedback about the map view, custom displays we have tailored for our university community, and more."
—SUSAN LANGAN, FACILITIES & CAMPUS PLANNING, KEAN UNIVERSITY
Problem
Kean University needed a simple and efficient campus transportation management solution to manage several fixed route transit loops while also providing riders with accurate information via an app. Kean also wanted a solution that could be used across their different types of vehicle fleets and one that would allow riders to connect to other transit systems in the community, like the local rail station.
Solution
TripShot provides students with a predictable campus transportation experience. Transit managers now have a solution that is easy to understand, whether they are running services, analyzing reports or creating new routes. Service complaints have reduced significantly thanks to TripShot's intuitive rider app interface, which clearly displays shuttle locations in the map view. Now, Kean University students enjoy a reliable transportation option to get to class on time and with ease.
Kean University was pleasantly surprised that TripShot was able to implement our solution to their campus fleets over two weeks. Implementation was able to be completed remotely, with a TripShot customer success manager ensuring Kean had all the information they needed to train staff, easily create routes and be ready for launch. By selecting TripShot, Kean could say goodbye to costly proprietary hardware, streamline implementation and embrace a more adaptable TDM solution.
A predictable campus transportation experience
Intuitive Rider App Interface
Easy launch with two-week implementation

Results
Kean University now enjoys a fixed route service that is more reliable for its campus community. This service makes it easier for students to get around campus and also to connect to other transit modes in the community, reducing commuting stressors and allowing them to arrive at campus ready to learn.
Kean University transit managers are delighted with TripShot's solution. They can lead their campus with future-ready TDM software that makes it easy to complete reporting, to create new routes based on data aggregated right in the TripShot platform, and to analyze operations with TripShot's real-time road and congestion data.
Increased rider satisfaction with an intuitive app and the ability to set alerts.