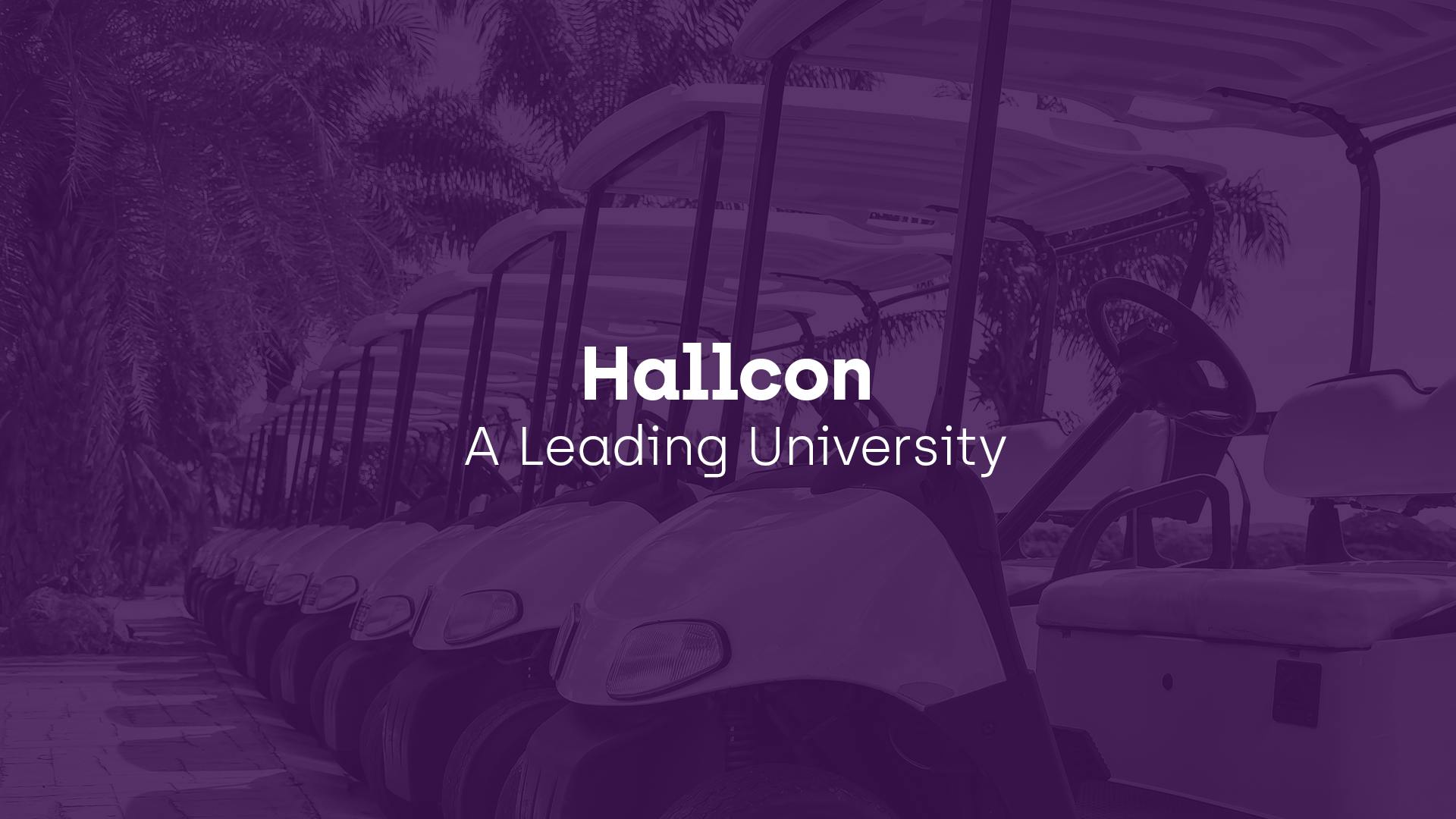 Creatively Improving Mobility on Campus
Summary
Hallcon, TripShot and a leading university are expanding mobility for students with disabilities through an on-demand transportation service. The university partnered with Hallcon, a transportation operator, and used golf carts paired with TripShot's flexible transportation management system. This program has resulted in better and more predictable service for students. TripShot's technology is supporting drivers and admins who moved over from a limiting product to a solution that provides the flexibility that campus transportation demands.
Transit Mode On Demand
5-10 Vehicles in operation
"TripShot works closely with us to ensure this on-demand service was accessible for our riders. Over just a couple of months, we built consensus to achieve a level of accessibility that was necessary for our riders. We look forward to making even more accessibility improvements as our partnership grows."
—CAMPUS TRANSPORTATION PROFESSIONAL, LEADING UNIVERSITY
Problem
The university established this type of campus transportation service specifically for students with temporary or permanent disabilities as a way to make it easier for them to focus on their education. The software they were using before TripShot was limited in many ways, often leaving riders unsure when or whether their vehicle would arrive. The software was also inflexible and made the day-to-day tasks of drivers and admins challenging.
Solution
The university partnered with Hallcon and TripShot to provide a more flexible campus transportation experience for riders, drivers and admins. The On Demand service makes it easy for students with disabilities to get from point A to point B and for admins to dynamically plan and schedule rides. The university benefits from TripShot's industry-leading True-Time® technology, providing up-to the- second, real-time GPS-based location data to managers, drivers and riders. TripShot's exceptionally reliable data translates into clean and automated reports that help admins to conduct audits, assess on-time performance (OTP) and more.
Flexibility to accommodate last-minute schedule
changes
Expanding accessibility together
Clean and reliable reporting
"We are especially pleased with the flexibility of scheduling in the TripShot dashboard. Our previous technology solution would not accommodate the typical needs of our campus transportation system. This includes making changes if a driver is sick or changing the backend to ensure the shortest wait time for riders. The flexibility of TripShot makes the solution that much more valuable than others."
—SUNNY SHERGILL, OPERATIONS MANAGER, HALLCON
Results
Admins can use TripShot to review every second of their operations. Unlike their previous software, admins can use TripShot to pull very detailed reports with location timestamps whenever they need to investigate a complaint or incident. This partnership has removed a large stressor by empowering students to worry less about transportation and focus more on their education. The transition from a limiting technology software to TripShot's flexible transportation management solution allows superior visibility for students to track their rides, admins to see when drivers arrive if they're running late and more.
+70% Amount ridership has increased since riders began using TripShot