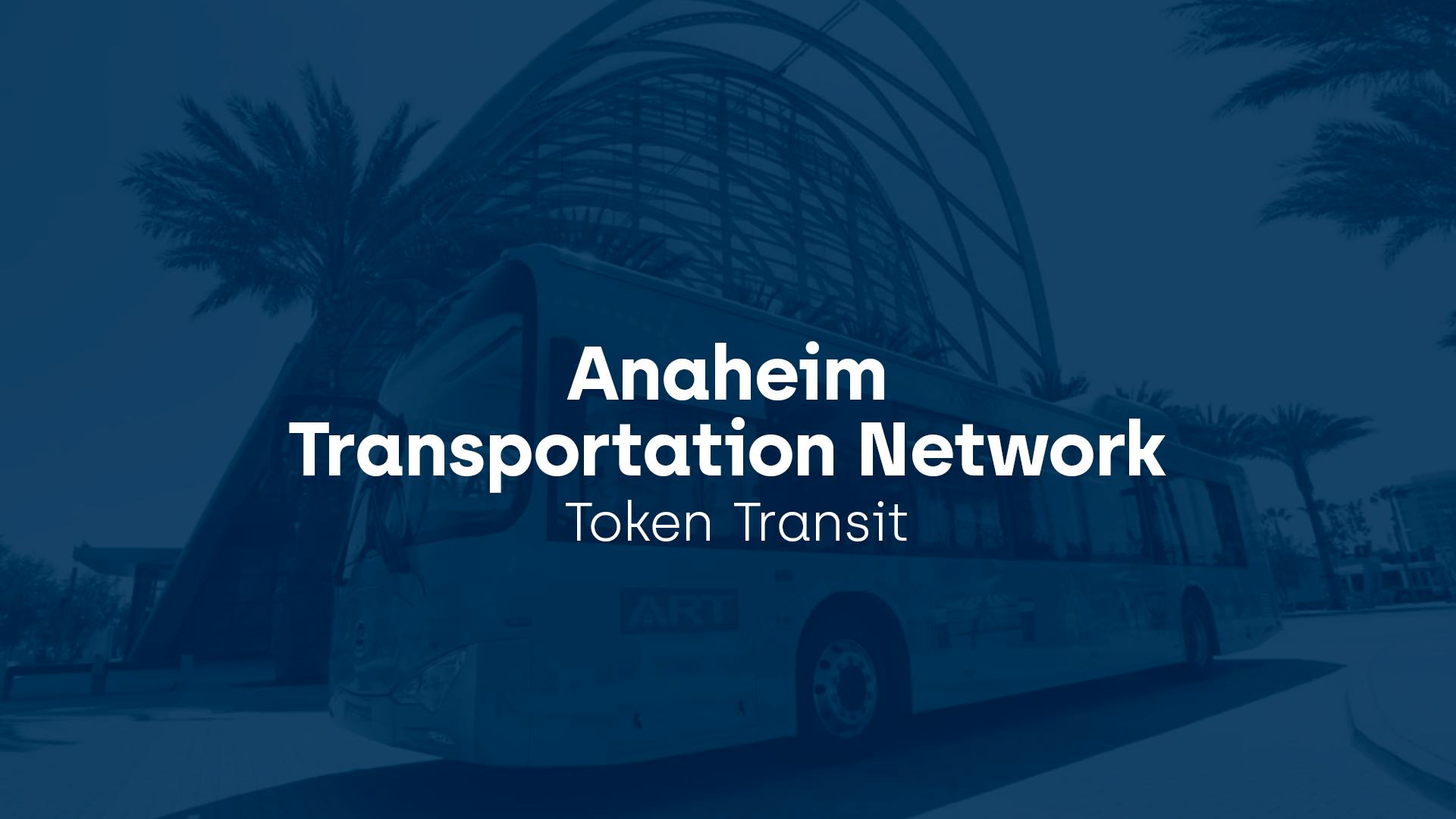 Simplifying the Rider Experience
Summary
TripShot is moving Anaheim Transportation Network (ATN) into the future of transportation demand management with their white label A-Way WeGo App, accommodating complex fare classes for free or paid rides and integrating with Token Transit for fare payment. This allows ATN to serve a variety of riders, including domestic and international travelers, Disney Cast Members, Anaheim residents and the general public. This technology-forward approach benefits riders and the larger community by cutting local traffic congestion and emissions and providing more public transit options as a shared resource and a regional solution.
Transit Mode Fixed Route, On Demand, Microtransit
60+ Vehicles in operation
"TripShot provides realtime viewing of vehicles on the app so riders know how many passengers are on board. This allows ATN to provide more info to set riders' expectations and avoid complaints later. Our primary reason for using TripShot is the availability of information to the passenger. It opens up the destination to them. They can see things they didn't know existed."
—DIANA KOTLER, EXECUTIVE DIRECTOR, ATN
Problem
ATN needed a simple and efficient CAD/AVL transportation management solution to manage fixed route, on demand and microtransit services. They also needed a streamlined way for riders to pay for tickets for the service and a solution that makes ATN's service more predictable for riders.
Solution
ATN, TripShot and Token Transit worked together to support payments for ATN's riders, making it even easier to take transit around the Anaheim Resort, Disneyland Resort, Platinum Triangle and Center City areas. TripShot's technology is providing a streamlined transit experience, elevating the A-Way WeGo app and allowing users to purchase a ticket and ride on a family of ATN services. This integration between the three entities started two years ago when ATN selected TripShot and debuted the white-label A-Way WeGo app in 2022.
Payments
Technology
Integration

"Token Transit takes an API approach to give agencies the control to sell passes in the apps riders use to plan trips -- just like airlines do on Kayak, Expedia, Priceline and Orbitz. Whether it's riders purchasing ART passes in TripShot's A-Way WeGo app or third-party partners distributing ART passes in bulk from their own internal systems, we focus on interoperability and meeting riders where they are at."
—POMI TEFERA, GROWTH & PARTNERSHIPS, TOKEN TRANSIT
Results
TripShot is making it easier for residents, visitors and others to choose a reliable and emission-free public transportation option around Anaheim. TripShot and the A-Way WeGo app greatly benefit riders who want to get around sustainably. Riders don't need to download multiple apps, making it much easier for people to use the service. Without the digital ticketing platform, ATN would have had difficulties reopening after the pandemic. This partnership between the three organizations demonstrates where ATN believes the industry as a whole needs to go. ATN, TripShot and Token Transit plan to continue a successful partnership and find even more efficient multiparty solutions for more dynamic public transportation service.
199,000+. Since going live May 2022, 199k ART passes have been sold in the A-Way WeGo app - summing to $1.4M in fares in just over 5 months.