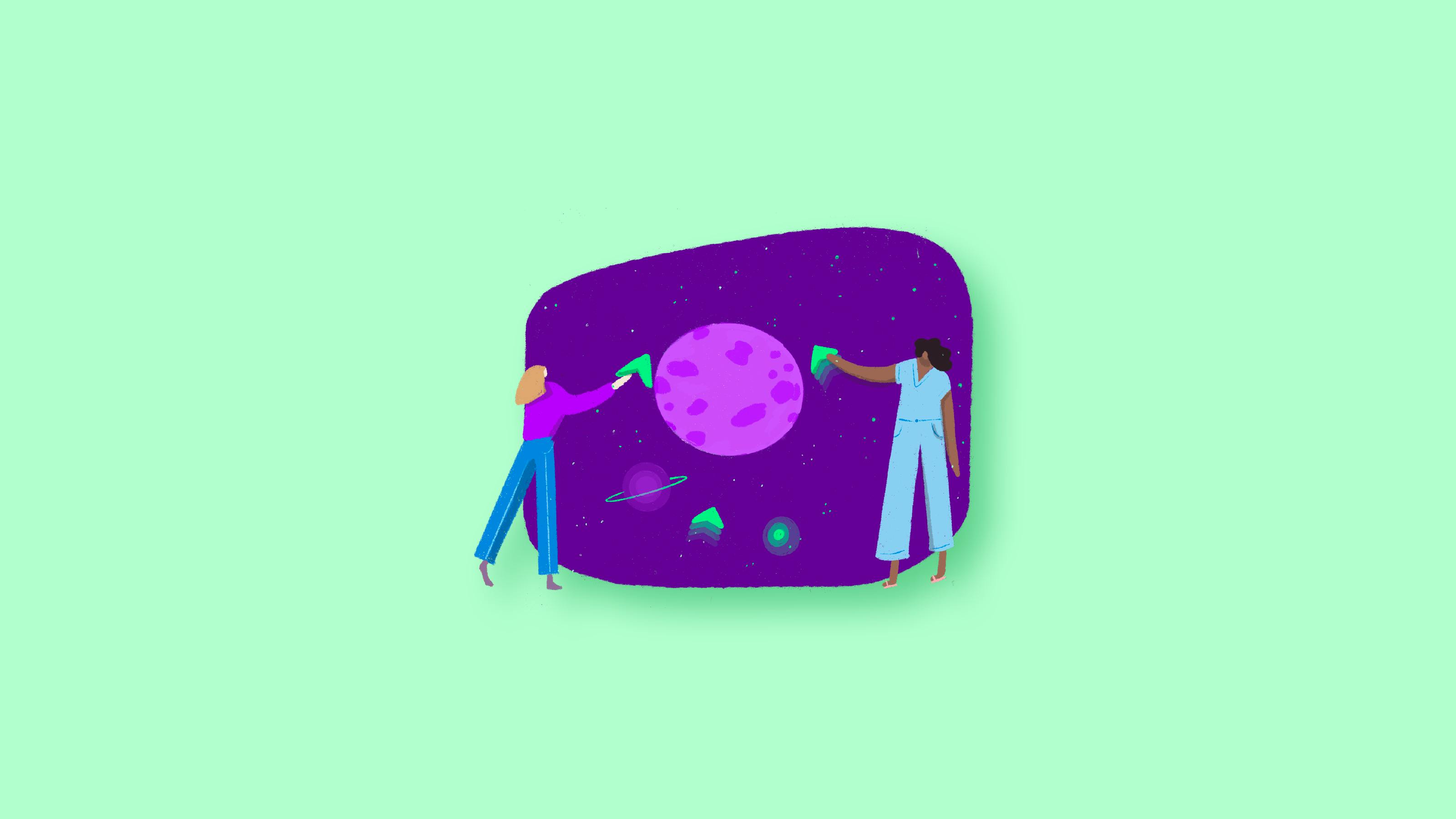 A Versatile Admin Console Map Streamlines TDM on Campus
Easily filter statuses, manage vehicles and more with a connected solution
A Leading Admin Experience
TripShot is dedicated to leading the TDM industry with an innovative solution that makes it easier for our customers to manage their vehicle fleets. One of the most valuable aspects of TripShot is the Admin Console Map, a powerful tool that allows admins to filter data, oversee a multitude of vehicles at once and easily manage On Demand requests. Transit admins can use the Admin Console Map to its full capacity to support an even better campus transportation experience. 
Starting to Navigate the Admin Console Map
Admins can log into their TripShot instance and navigate to the intuitive Admin Console Map. This gives a bird's-eye view of all vehicles running in real-time. Admins can view different service zones. They can also zoom in and out and select individual vehicles to see their detailed locations and other real-time statuses. This tool empowers admins to use data visualization and enables them to make more data-driven decisions.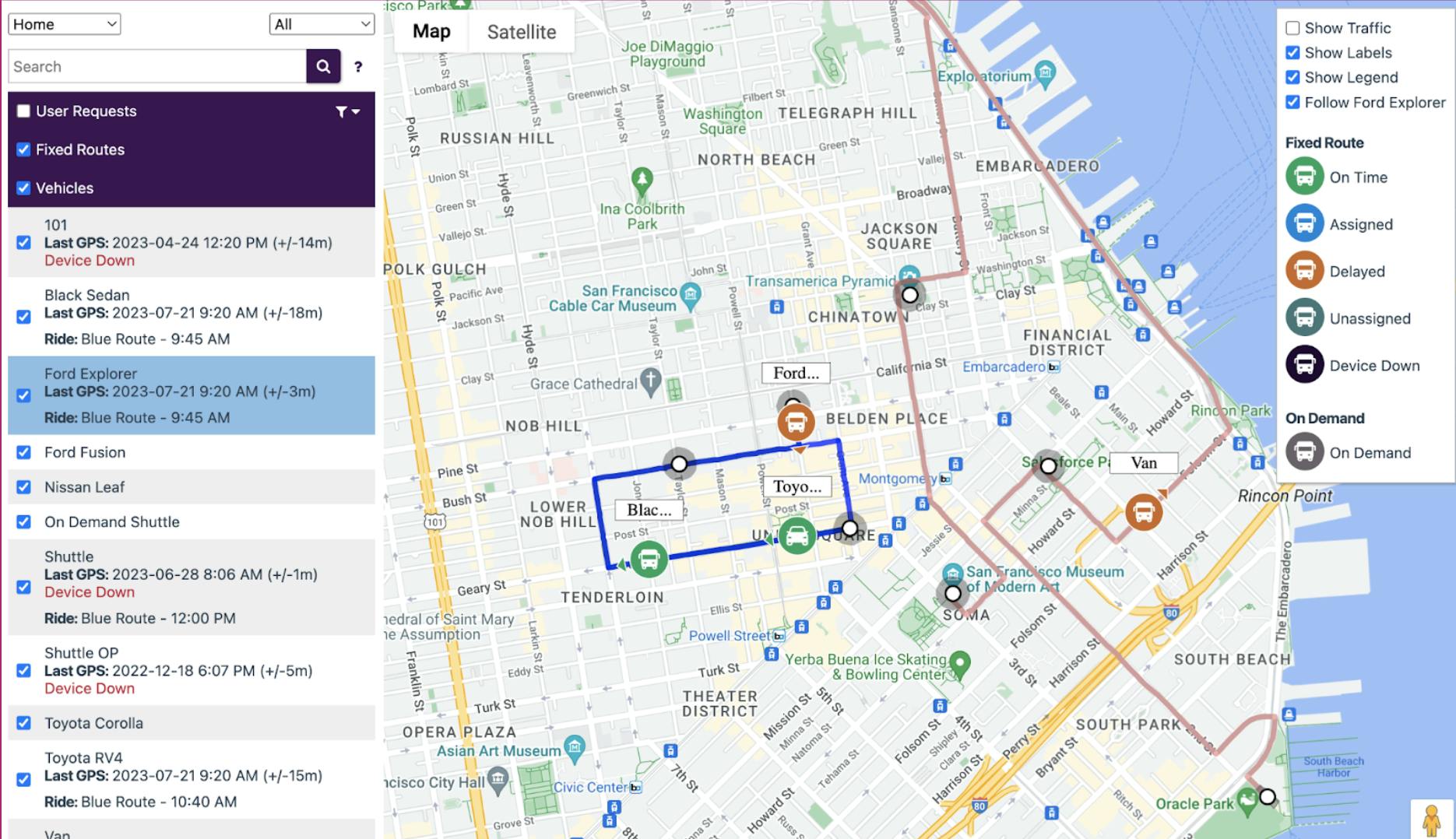 Use Filters for Unique Needs
TripShot offers advanced filtering capabilities so admins can easily manage their transportation systems, whether large or small. The "Active" filter can be used to focus on vehicles that are currently in use, allowing admins to simplify their day-to-day operations analysis. The "Delayed" filter empowers admins to review any vehicles that might be delayed so they can provide proactive support. Admins can easily toggle between filters to increase the efficiency of operations and support a more seamless rider experience.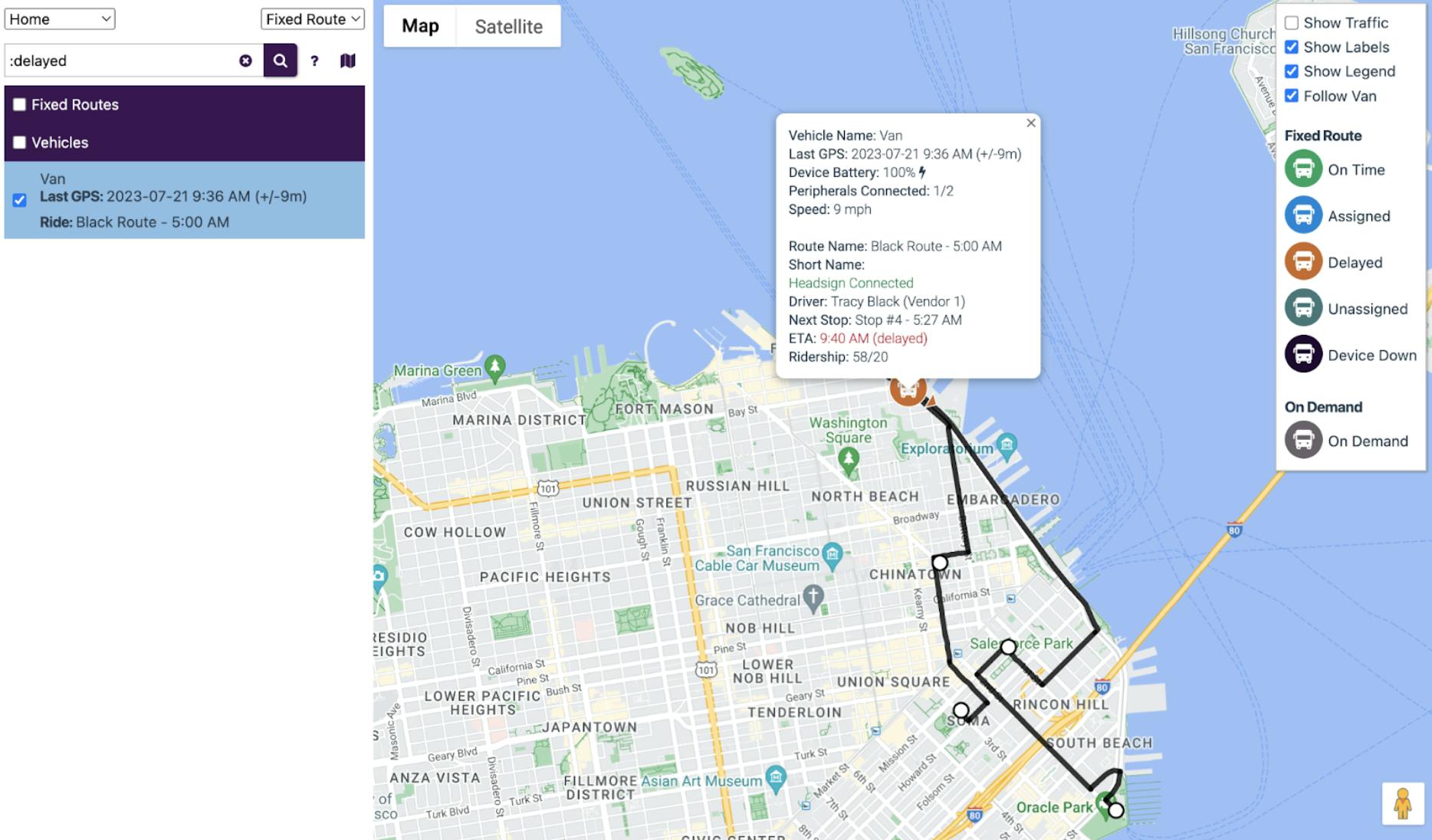 Anticipate the Needs of On Demand Riders
The Admin Console Map monitors all types of campus transportation, including on-demand requests. Admins can easily view a list of On Demand requests and their passengers' names, request times, and pick-up and drop-off locations. Assigning the nearest available vehicle to an On Demand request is easy with the Admin Console Map resulting in a more flexible transit system that can adapt to real-time demand.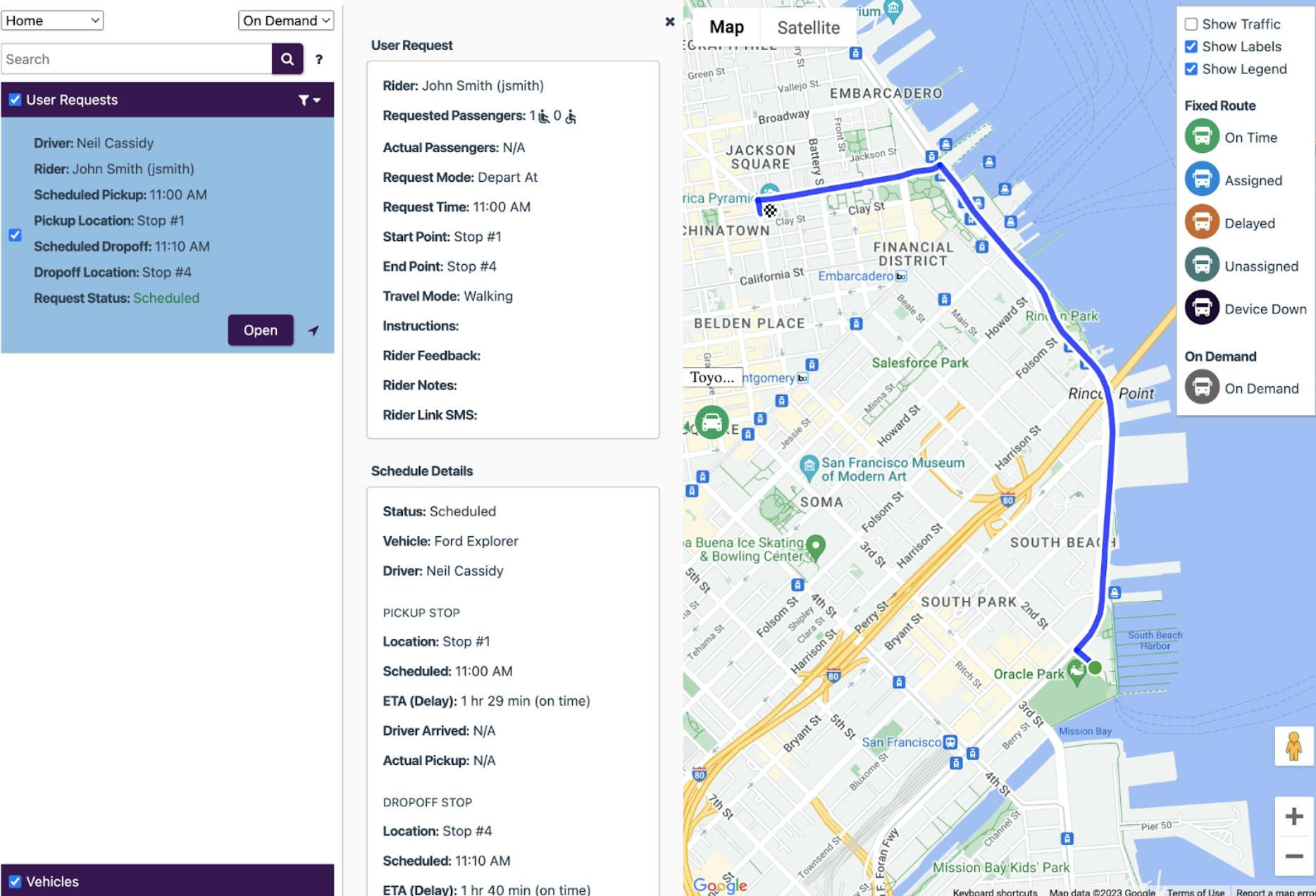 Easier Commuting
TripShot's Admin Console map streamlines campus transit systems, empowering admins to achieve the full optimization of their TDM technology. With TripShot, Admins can manage on-demand requests, view all vehicles and use intuitive filters, elevate communications with shareable URLs and more. The Admin Console Map is an important part of delivering efficient transportation demand management to a campus community.